Apply Now
Table Games Dealer
Clearwater Casino
Posted on

January 5, 2019
---
SUMMARY: Deals and controls a variety of table games as assigned. Ensures that the game(s) are dealt and that collections are taken in accordance with policies and procedures.
DUTIES: Conducts games according to department procedures and Class III regulations. Manages and maintains chips during the course of a game. Collects and distributes cash and chips to customers. Controls pace of the game. Notifies the Floor supervisor of any irregularities notes in customer play or other transaction during the shift/push. Individul games will be dealt and operated according to approved policies and procedures. Promotes Clearly Supervior Customer Service. Other duties deemed necessary.
QUALIFICATIONS: High School diploma or GED required. Previous dealing experience or formal training course completion required.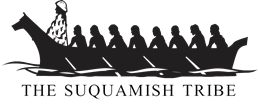 OUR SUCCESS STARTS WITH YOU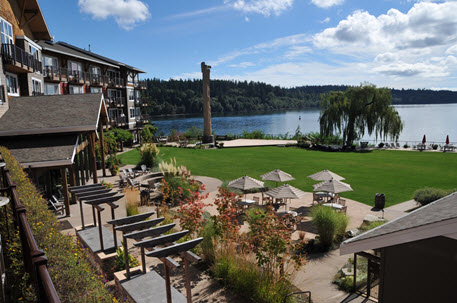 Port Madison Enterprises is a Suquamish tribal agency, wholly owned and operated by the Suquamish Tribe, which is fully committed to the continued success and expansion of the Suquamish Clearwater Casino Resort, Retail Division (which includes the Masi Shop, Longhouse Texaco and the Suquamish Village Chevron), Kiana Lodge and White Horse Golf Club. We pride ourselves in providing rewarding career opportunities, superb training and a myriad of incentive programs designed to inspire employees to provide Spectacular Hospitality and create an environment in which we focus on fun.
We appreciate your interest in employment with Port Madison Enterprises.
If you have any questions, please contact our Recruiter/Tribal Liaison, Nicole Holt, at 360-598-8717.